£120 Introductory offer of £99
With only weeks to go until the exam it's not too late to get started. Take advantage of our super crammer course and give yourself the edge. A two day course covering key exam topics in depth which you can explore in your own time. A collection of clever learning tools to push you to pass!
You'll receive online access to:
Easy to follow videos explaining each topic or section in detail, covering legislation and case law.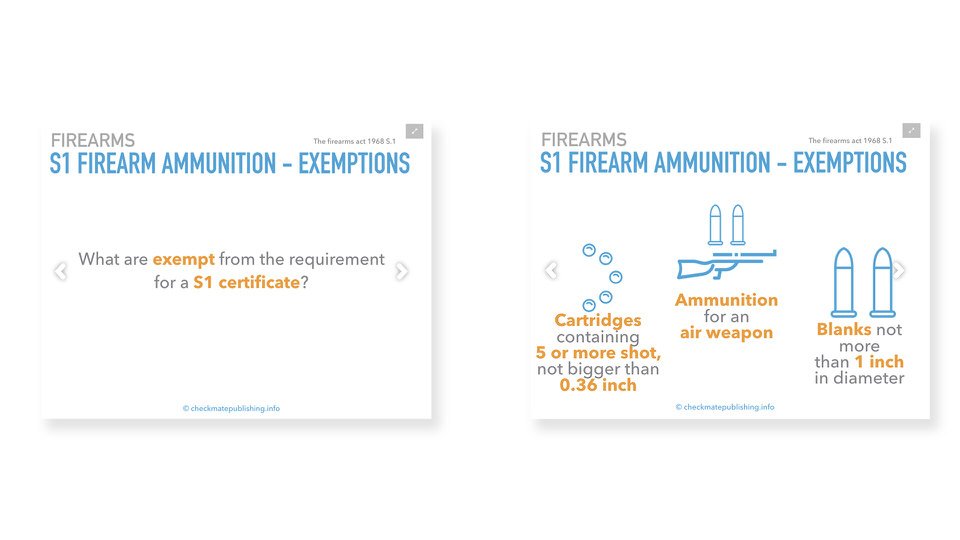 Flash cards designed to test you with active recall. Visual aids which fast track exam knowledge.
Audio files to review topics and consolidate learning in the quickest possible time.
Multiple choice practice questions on each topic to test your understanding. Gain confidence in your knowledge.
Summaries highlighting the key parts of each topic. Review key topics at a glance.
Innovative learning materials laid out to help you learn and memorise the correct information, in the quickest way. Practice questions and knowledge recall sections designed to show you exactly where your weaknesses are and what you should focus on once a topic is finished.
With over 40 years experience in teaching and educational design, we have the knowledge and resources to give you that last minute the best chance of success.
You can access the course any time between the beginning of September and the exam itself. Revisit topics as often as you like and practice whenever you have spare time. You are in control of getting that all important pass!
All you need is a smart device (phone, laptop, tablet or computer) with an internet connection and you can be exam ready.
You can call Tom directly with any questions as you study. We'll also send you a discount code if you decide to add on hugely popular crammer books or extra audios.
The super crammer course covers
Theft
Burglary
Aggravated burglary
Robbery
Blackmail
Vehicle theft offences
Firearms
Criminal damage
Weapons
Misuse of drugs
Offences against the person
Relevant time
Powers of arrest
Public order
Drink, drugs and driving