Legislation covered
Topics covered
Knowledge test
Try this quick flash card knowledge check on relevant time to see how much you know before you move on.
---
Relevant time lesson video
---
Summary
You can right click on the image to save it. It is also available as a PDF to download.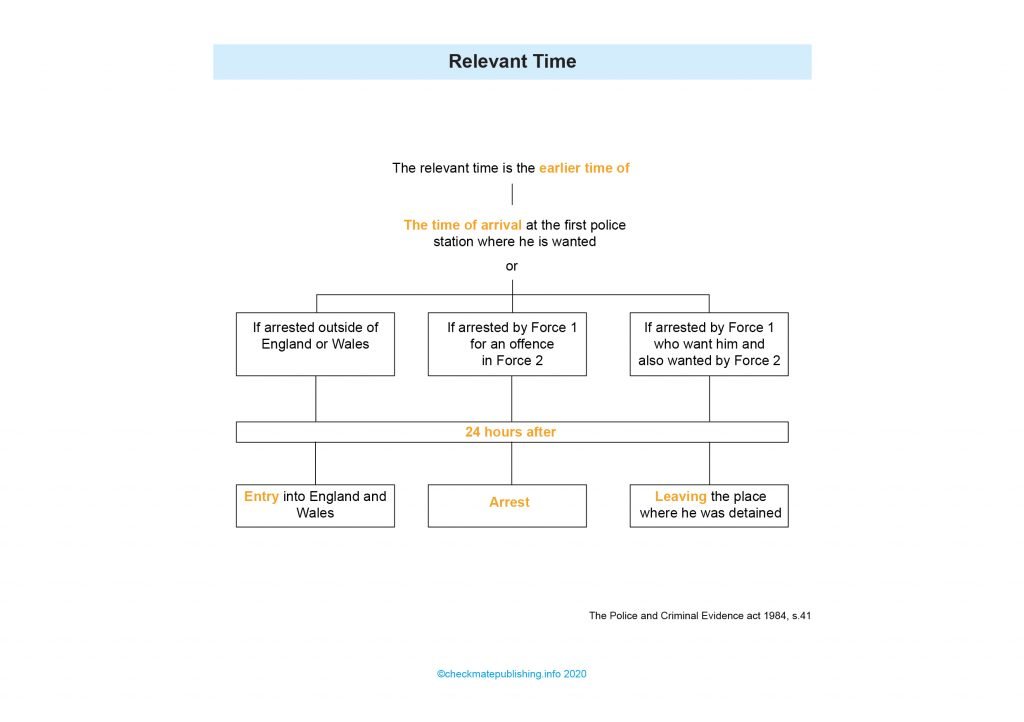 ---
What next…?
Before completing the 20 questions below and rather than review the topics above any further at this point, move on to study another topic. This will give you time to find out how much you have actually remembered, and which areas have been forgotten.
---
20 questions
Now you have returned to relevant time after studying other topics, take the quiz to see how much information you have retained.
---